Updated: Dec 22, 2022
What a year we have had...! It seems that 2022 has whizzed by which plays testament to the volume of activity this year at Liverpool Marina.
To recap, here's a round up of events since the start of the year; the good, the bad and the lessons in between with a little of what we have planned for 2023...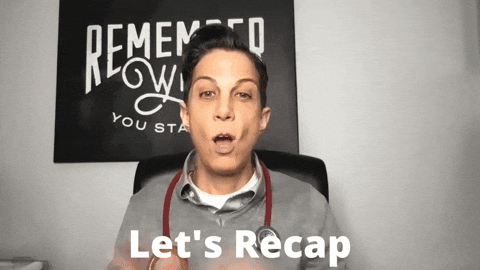 Storm Eunice
In February, we were hit with another storm - Storm Eunice! Our team worked together to minimise the storms impact ahead its arrival by fixing untidy and slack mooring ropes and attaching extra ropes where required, closing off all potentially hazardous areas for risk of flying debris . Winds hit us at over 70mph over a number of days. We suffered the loss of some roof tiles and a handful of pontoon breakages which were quickly rectified once it was safe to do so.
Shower Refurbishment
The male & female w.c & shower refurbishment completed in March. The new facilities was one of the major projects to be completed this year and just one of the many improvements made to the marina facilities.
Yard clear up
Following on from the storm repairs and shower refurbishment, we continued our improvement efforts by focusing on our external areas. The yard which was once unsightly with weeds, building debris and every structure a different colour, was transformed by our team into a much more presentable area which featured new a new recycling area, planters for Berth Holders to grow their own vegetables and an on-brand blue cabin for the lads!
Smart Parking
The introduction of our new car park management company Smart Parking was not a smooth ride initially! New ANPR cameras were installed prematurely to us being able to gather the data required to whitelist all eligible vehicles, leading to car park chaos! Nevertheless, following several meetings with Smart Parking and a bit of graft in the office, we managed to remove all illegitimate PCNs issued and introduce a new process for registering vehicles which has since been working well.
Fuel Prices
Fuel prices soared in February when Russia launched its full-scale invasion of Ukraine, and continued to rise through early March. This led to very large increases in fuel prices to new record levels in early and mid-March. Our prices jumped from 0.90p per litre up to £1.73 per litre. To minimise the impact on our customers, we cut our handling charge by 10%. Recently the prices have began to stabilise again with Diesel at £1.20 per litre for domestic. We are working closely with several suppliers to bring this price down again in the new year.
Jet washing programme commenced
Blue Point Marine Services were instructed to carry out the jet washing twice a year, once in April and again in October. This work strips the pontoons of the build up of dirt & decay which can contribute to slips and trips. It also helps to highlight any worn or potentially hazardous planks for the team to replace during their routine planking programme.
Bright Bridges
Keeping with the theme of aesthetic improvements, we painted both Coburg & Brunswick bridges to match the rest of the exterior buildings. The bridges were transformed from dull steel, to our bright brand blue!